About me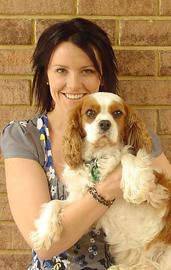 PetRescue.com.au Director. Mum to three dogs, two community cats & one toddler. No Kill advocate.
This blog reports on news and events in companion animal welfare in Australia.
I believe as a community of animal lovers, it should be our desire to see every savable animal given a second chance and that No Kill is not only attainable, but inevitable as we begin to harness the tools available to the modern animal rescuer.
I hope you enjoy my journey with me.
:)shel
All data and information provided on this site is for informational purposes only. The opinions expressed here represent my own and not those of my peers or employer.