Safe & Sound Pounds
October 13, 2015Comments are closed.No Kill
From PetRescue today…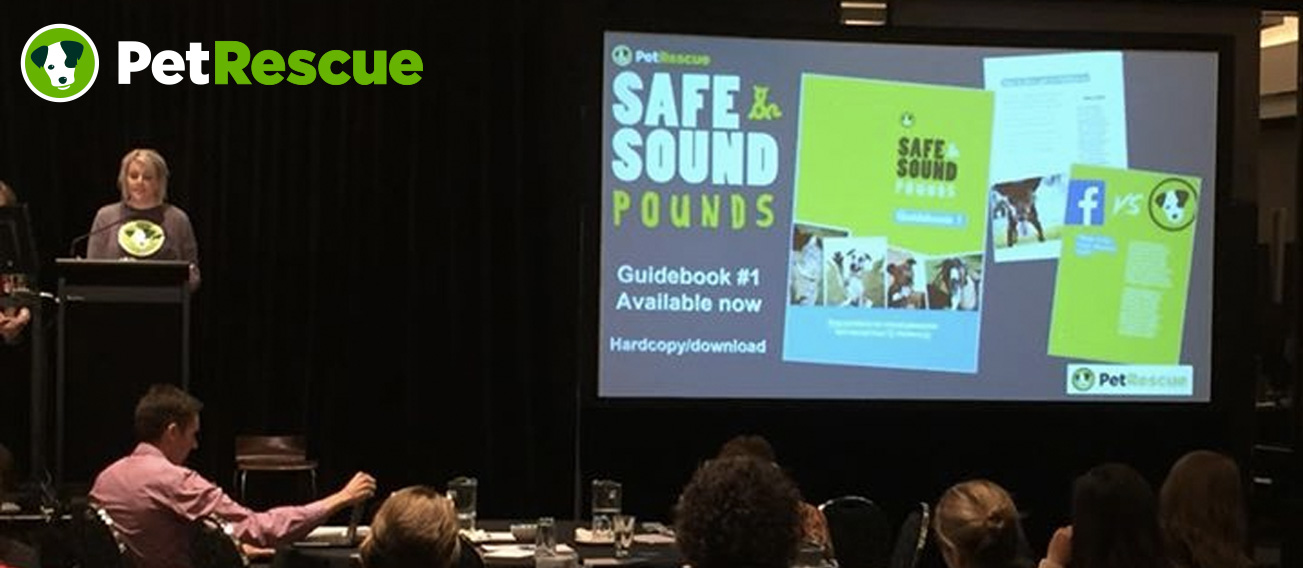 "An inspiring lineup of national and international speakers came together at the 2015 G2Z Summit, including our very own top dog, director Shel Williamson. Shel rocked the podium to bring the Safe & Sound Pounds message to the people. To let it be known, in no uncertain terms, that the pound is the greatest risk to the lives of healthy pets. To hold pounds accountable if they don't take necessary measures to keep pets safe, healthy and alive until new homes are found for them.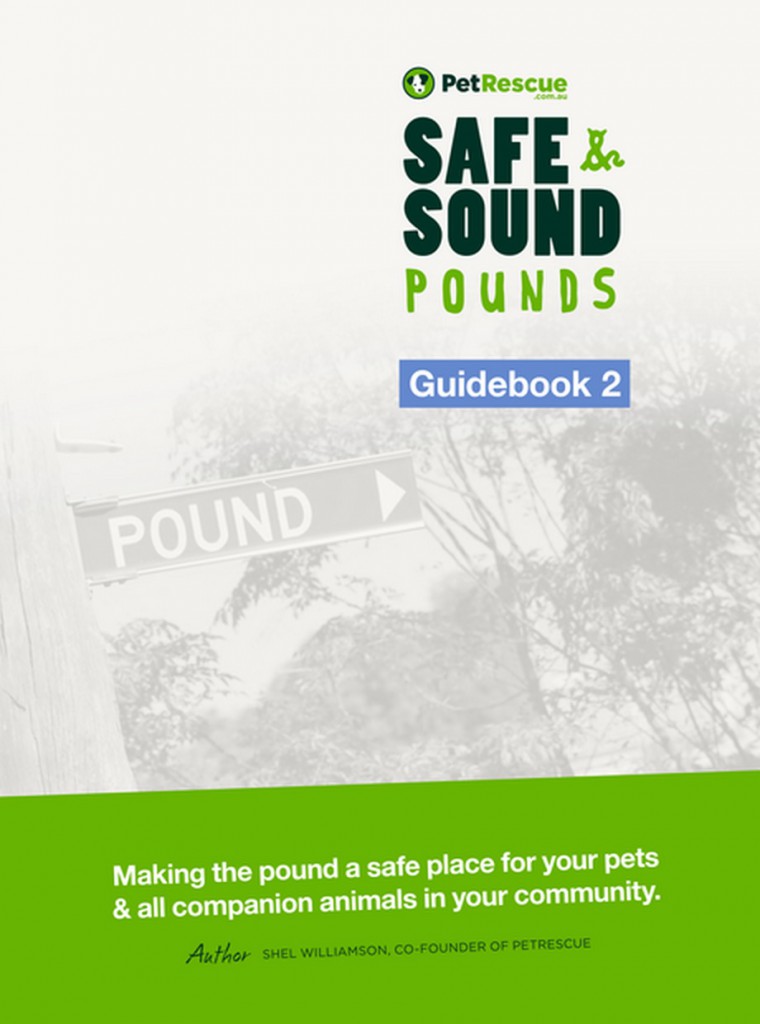 To demand that tax-payer funded pounds to do the heavy lifting, instead of relying on volunteer community groups. And to give all pet owners, pet lovers and advocates an action plan to drive positive change in local pounds, with the launch of Safe & Sound Pounds Guidebook Two.
The week was packed full of inspiration for change. Speakers from the USA – pound managers who have implemented lifesaving programs and seen dramatic changes in the number of pets being killed in shelters and pounds – putting the evidence right under our noses. It really can be done, when killing is taken off the table as an option for managing pets in our communities.
Indeed, the theme of the 2015 G2Z Summit was 'Reaching out to the Community.' And it's increasingly clear that in order to achieve the best outcomes for companion animals in Australia, we all need to work with communities, not against them. We need to put aside the judgement and the blame that simply does not help the pets in our care get to where they need to be.
The biggest take aways? Compassion for both people and their pets. A non-judgemental, open-minded, compassionate and respectful approach. And the importance of respecting each pet as an individual – working out what each pet needs and putting a plan in place to make it happen.
We will be posting links to the presentations from the summit in our Members Area and in upcoming editions of the PetRescuer. That way all PetRescue members can easily stay up-to-date with the latest research, ideas and proven results to ensure that, together, we can achieve a future where no companion animal is killed due to homelessness.
In the meantime, be sure to check out Safe & Sound Pounds Guidebook Two and follow G2Z on Facebook."